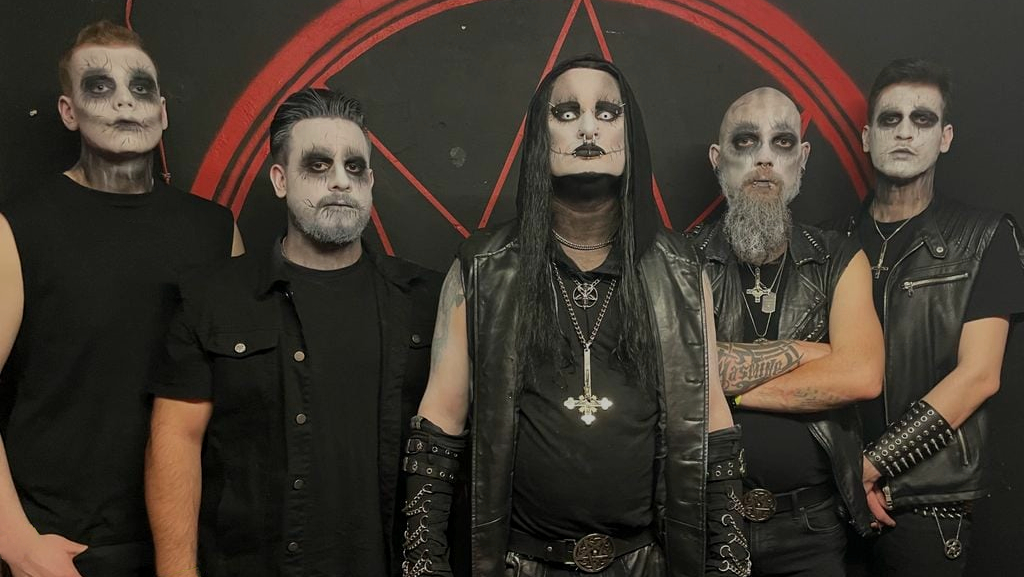 How about some Death Metal?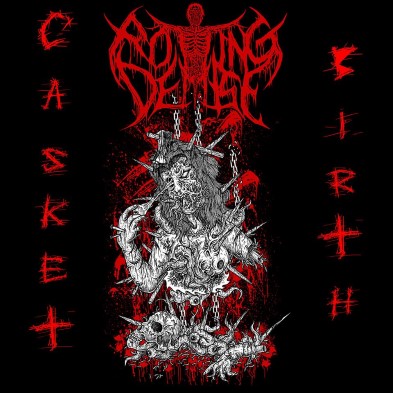 The five guys of ROTTING DEMISE have made it their mission to put their version of death metal on the map.
June 11th, 2018 marks the birthday of our band surrounding singer Damian, whose guttural vocals add to the musical hardness of the group enough to send sparks flying. Max and Alex provide massive guitar riffs, while Paolo adds the required groove with his bass. Once drummer Chris launches an all-out attack, no neck remains unscathed. With our very own versions of Benediction– and Bolt Thrower– assaults paired with heavy Obituary– and Autopsy-notes,
We already had the opportunity to share the stage with well-known bands such as Batushka, Memoriam, Krisiun, and Nile.
Our song My Whole Wrath from the 3-track Casket Birth EP made it to the sampler of Legacy magazine including an interview, as well as a review of our EP in 2019.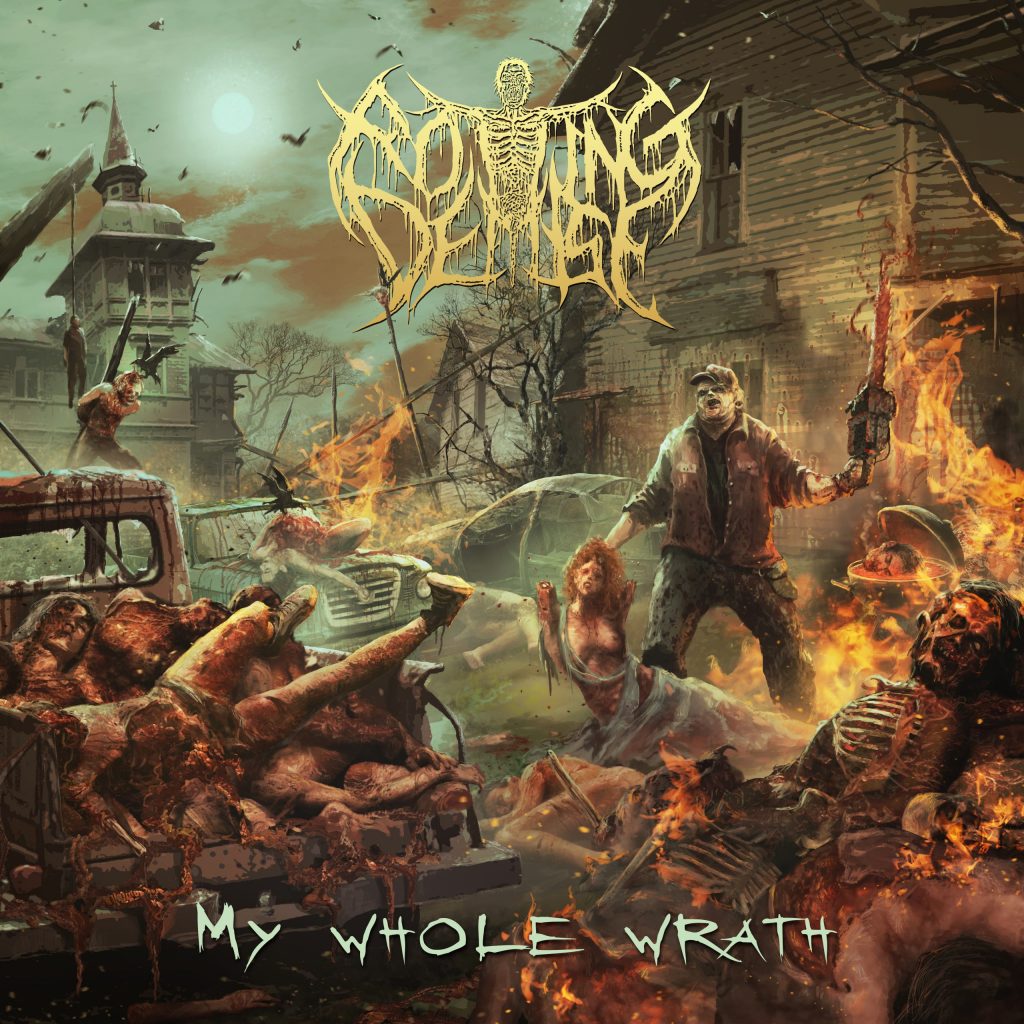 During the Corona pandemic live music was impossible of course but we did our best to keep the band alive and released No Time to Die on YouTube in 2020.
After two years of Corona we were finally able to get back to playing on stage and finalized our 10 tacks after some lineup changes.
Our first album titled My Whole Wrath was finally released on February 3rd, 2023 at the release show joined by Grima and Kanonenfieber, located at the Don't Panic in Essen as well as on Bandcamp and a short time later in our shop.
Sadly, Marco left the band for private reasons in 2023. Wishing him all the best, we are looking forward to the future.
In October 2023 Paolo joined the band to support us on the low end.