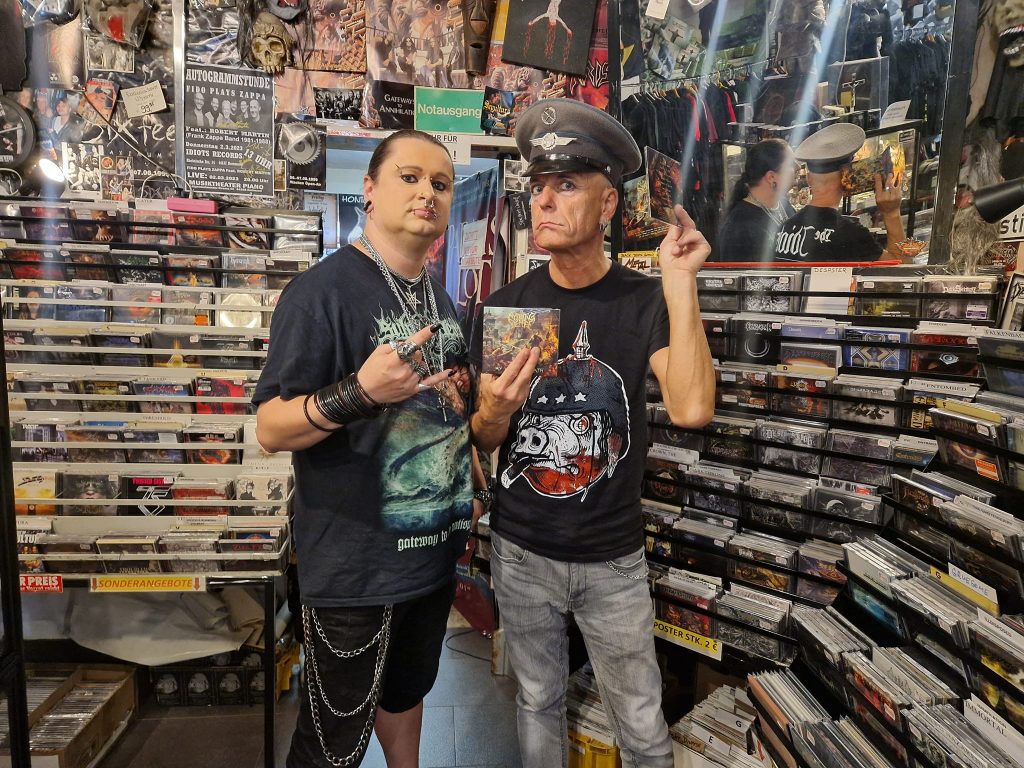 Big news everyone: Idiots Records has offered us a record deal! We're unbeliebably happy and thank Sir Hannes Smith very, very much for this opportunity.
You can now order our album in our shop as well as Hannes shop and of course at every show and on Bandcamp in digital form.
Stay tuned for more news!